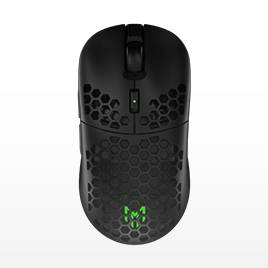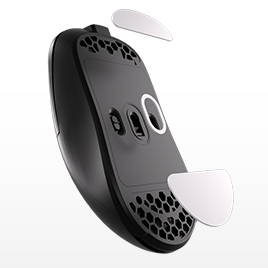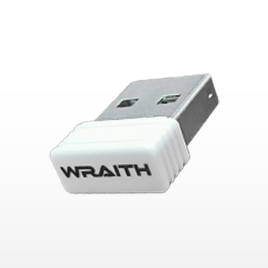 Extra Mice Shell
(Honeycomb & Solid)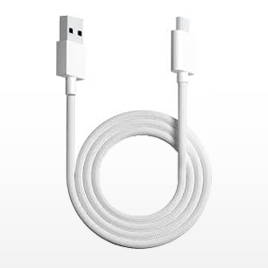 perform
at your best,
with the best.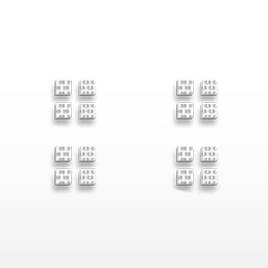 "Absolutely love this mouse. Extremely slick and ergonomic with plenty of customization. I highly recommend it."
*NEW* OPTIMIZED MCU.
DEBOUNCE AS LOW AS 0MS.
ULTRA-LOW FRICTION.
100% PTFE FEET.
INDUSTRY LEADING SENSOR.
OPTIMIZE YOUR GAME.
A MOUSE THAT
FEELS LIKE NOTHING.
2.39oz
EASY TO SWAP
COVERS & SWITCHES.
Technical Specifications.

The Matrix Wraith mouse combines industry leading wireless technology, top of the line sensor, extreme battery life, and fully customizable RGB, all packaged into a comfortable, customizable, ultralight chassis.
Matte Finish
Length: 125mm
Width: 64mm
Depth: 40mm
Usage: Up to 180hrs
Charging: 2 Hours
3.7v - 400mA
Image Sensor: 3370OIC
High Speed Motion Detection: 400IPS
Resolution: Up to 19,000DPI
Kailh 8.0 Switch
80 Million Clicks
Wireless
USB Receiver
Polling Rate: 125/250/500/1000hz
> 1ms
Wired
1.6m Paracord USB-C

Customizable RGB
6 Buttons
100% PTFE Feet
Hot Swap Switch Holders
1 Year Manufacturer Warranty