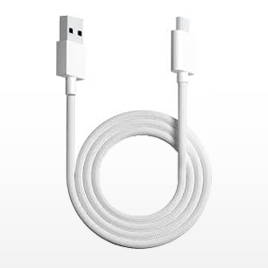 "I love how small this keyboard is. I'm used to a full keyboard so typing was a little weird at first but was easy to adapt to using the 60%. I love the color of the RGB. They are bright and have a ton of different settings. The build is solid and the stock caps feel great. Coming from a G910 I feel this was a great upgrade."
MILLIONS OF COMBINATIONS.
LIMITLESS CUSTOMIZATION.
INDUSTRY LEADING SWITCHES.
80 MILLION CLICKS.
HOTSWAPPABLE
KEYCAPS & SWITCHES
Technical Specifications.

Matrix Elite Series Keyboard is made with some of the best technology on the market. Gateron switches provide the ultimate gaming experience and are the greatest performance-based technology offered under the keycaps. We offer options of blue, red, speed silver, brown and Optical yellow switches for any gamer's preference. The PBT double shot seamless keycaps are known to deliver the finest durability and comfort for every gamer and the ultra-bright RGB LED lights that make this keyboard stand out with its vivid colors.
Hot Swappable Switches, Hot Swappable Keycaps, & Removable USB-C Cable
Millions of RGB Effects/Modes (Keyboard Software)
ABS Case, Doubleshot PBT Keycaps
Gateron Mechanical Switches